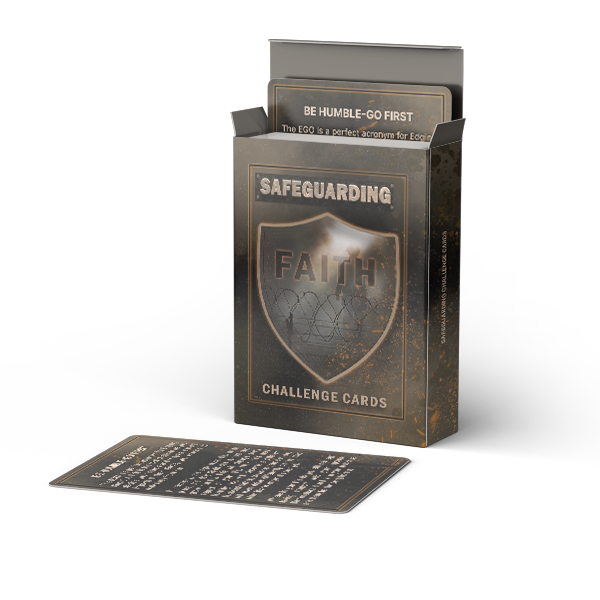 Safeguarding Challenge Cards
$15.00
The Safeguarding Challenge cards are a companion to the Safeguarding Sobriety journal. The cards are designed to increase your faith as you renew your mind towards freedom. Each card highlights an essential practice every believer should incorporate into their lives.
Choose a card daily or weekly to help renew your mind, build your faith, and deepen your relationship with Christ. Ultimately, as you begin this journey and put these practices into practice, you will have a greater impact on your marriage and family as you work to restore and heal the damage that has been done.
Frequently bought together
We think you'll love this...
Frequently asked questions
How much does Soul Refiner cost?
Do I have to sign a long-term contract?
Can we purchase just one class?
Will I get access to the other classes?