Bracelet (Luke 12)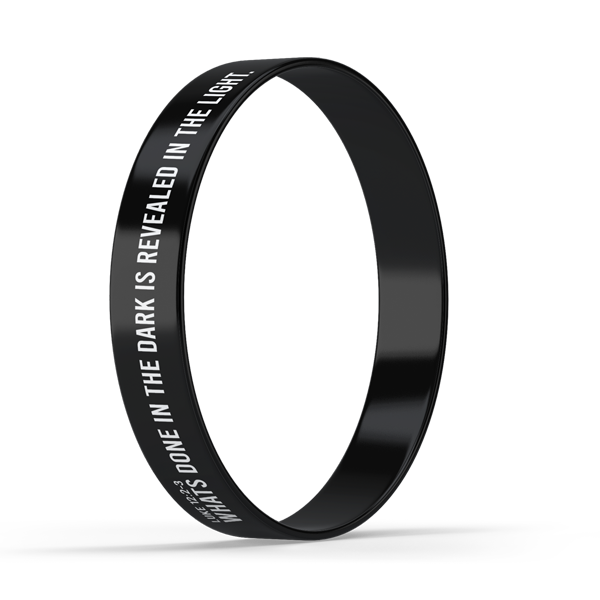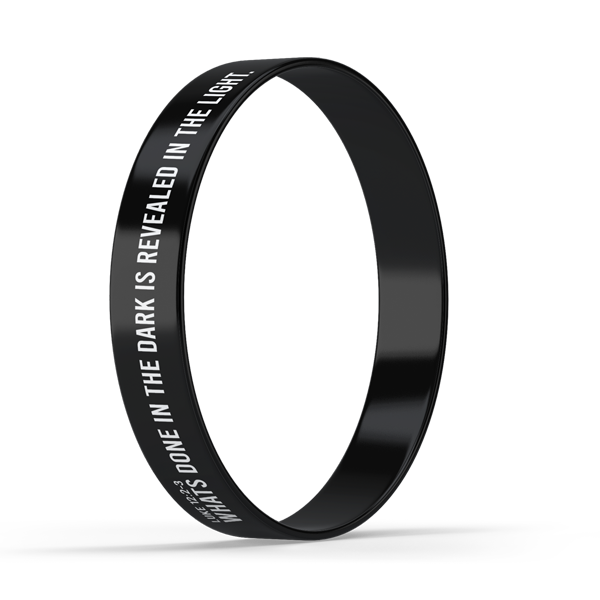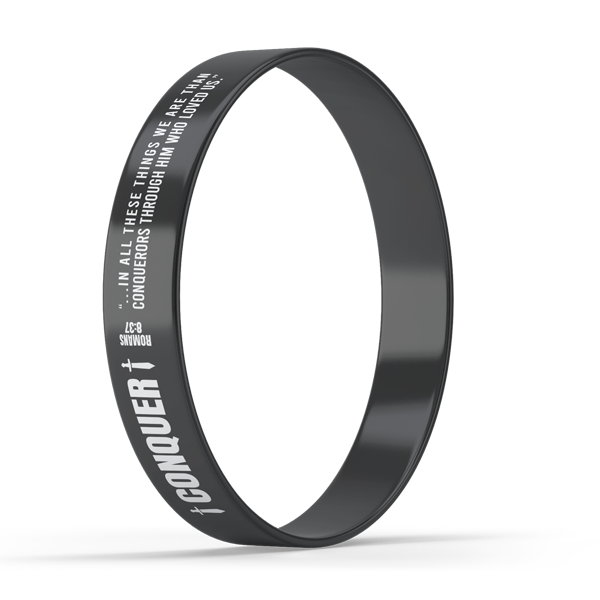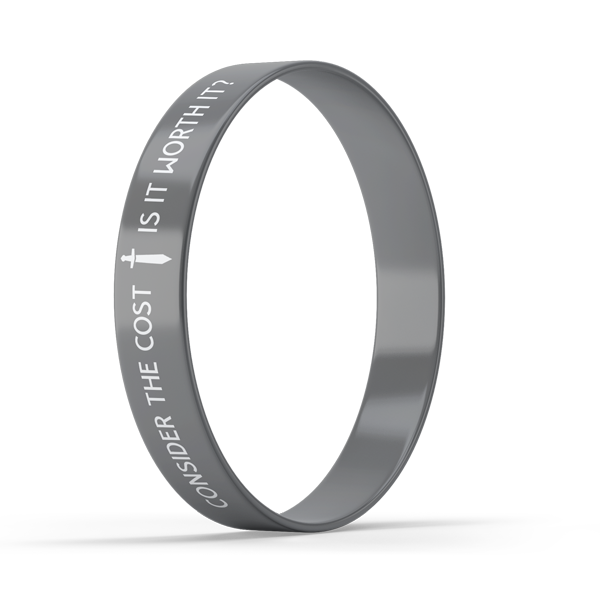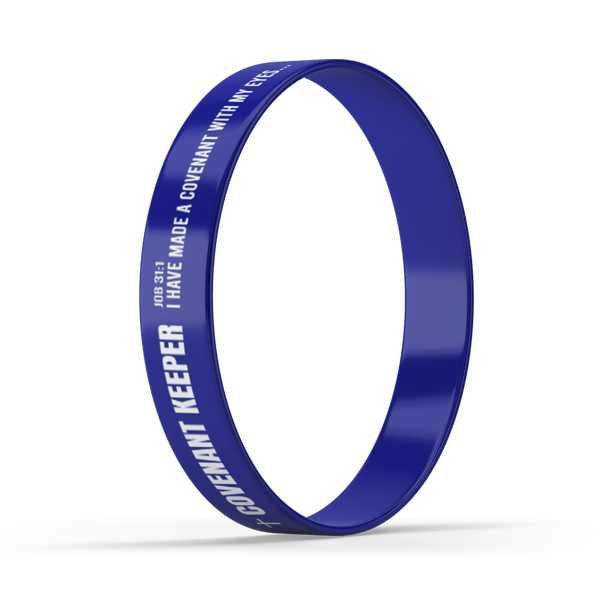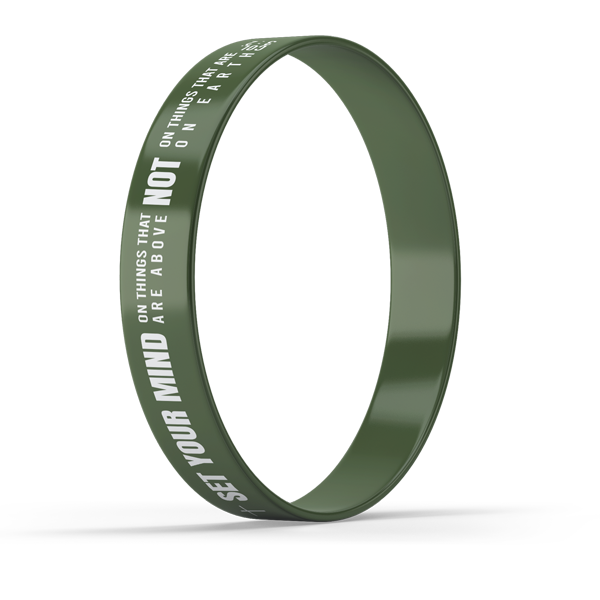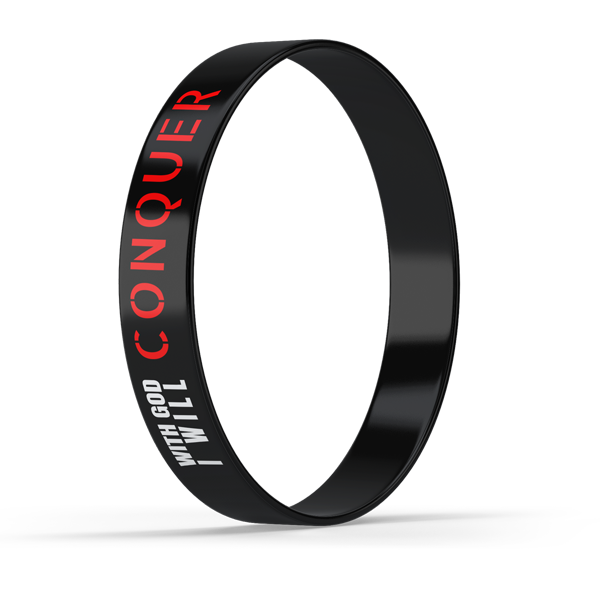 Conquer Bracelet
$4.00
Colors:
Black
Steel Grey
Navy Blue
Army Green
Black & Red
Text:
Luke 12:2-3 "What's done in the dark is revealed in the light."
Romans 8:37 "In all these things we are more than conquerors through Him who loved us."
"Consider the Cost. Is it worth it?"
Covenant Keeper. Job 31:1 "I have made a covenant with my eyes."
Colossians 3:2 "Set your mind on things that are above not on the things that are on earth."
"With God I will Conquer"
Add a bracelet to the cart
Frequently bought together
We think you'll love this...
Frequently asked questions
How much does Soul Refiner cost?
Do I have to sign a long-term contract?
Can we purchase just one class?
Will I get access to the other classes?