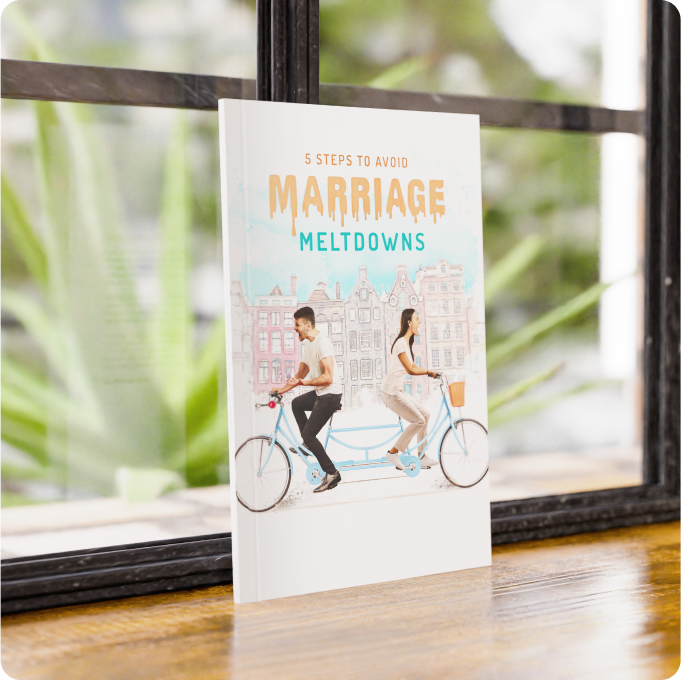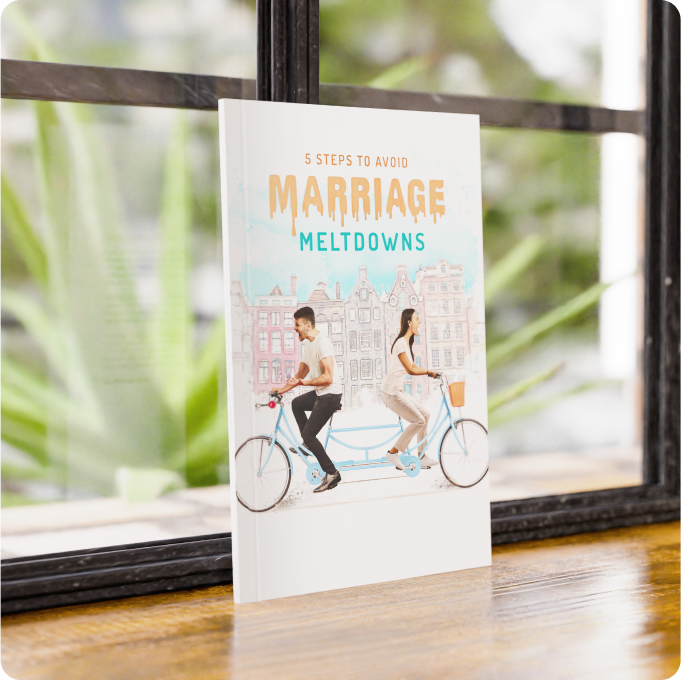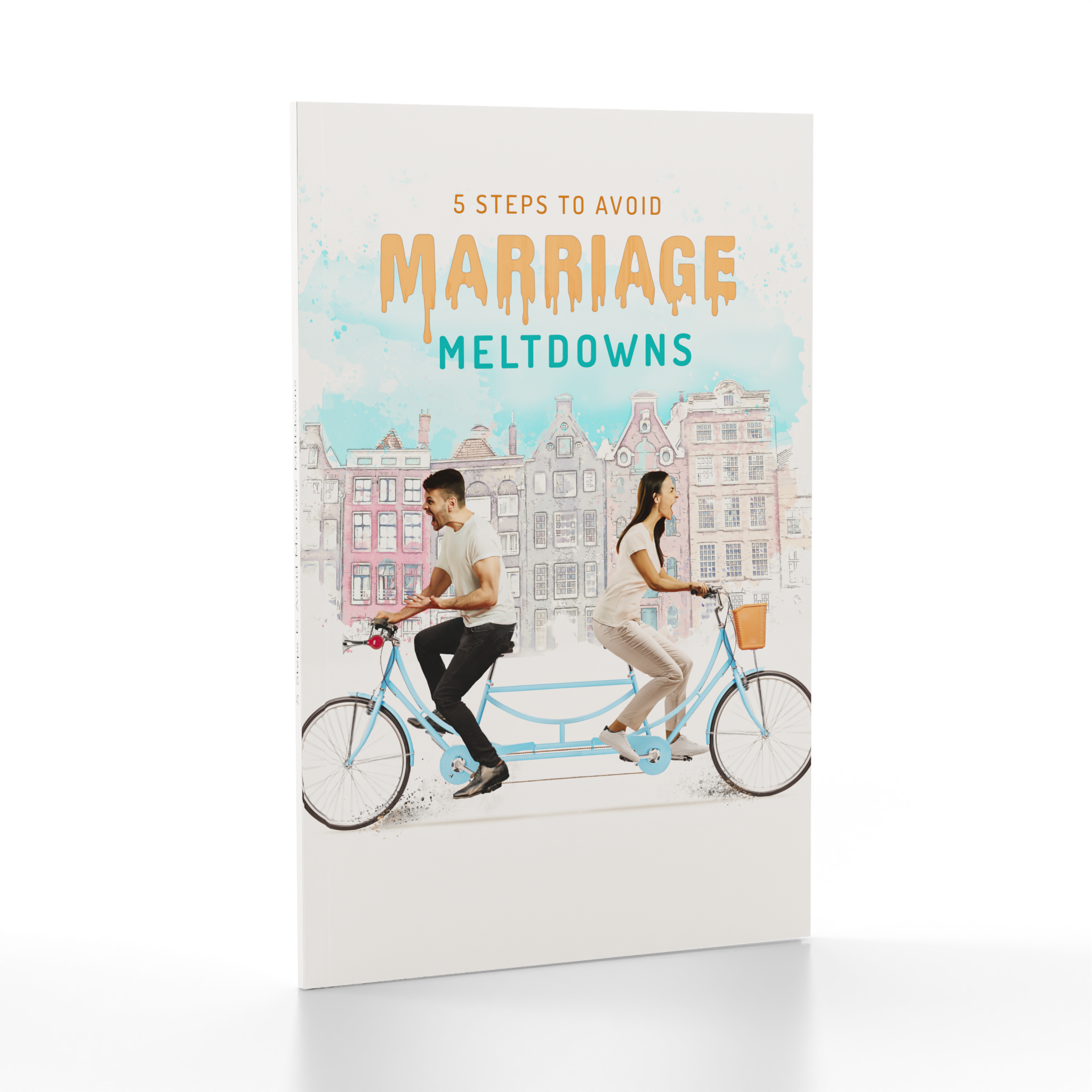 "I highly recommend this product to any couple looking to break the cycle of conflict and transform their relationship!"
— Greg | Grateful Customer
Marriage Meltdowns
$15.00
You can break the cycle of conflict
Does your spouse annoy you? We often attack each other because of our differences. What if those weaknesses were God-given strengths? Would we still reject or neglect them? Recognizing each other's strengths can prevent marriage meltdowns and forge a more powerful—and happier—alliance that pleases God.
Marriage Meltdowns is a powerful tool to help you and your spouse use the differences that drive you apart into a vehicle that unifies your marriage. Once you understand how your differences are strengths, you can use this new knowledge to benefit and transform your relationship.
Marriage Meltdowns walks you through the steps to identify each other's natural strengths and introduces you to the handy C.O.N.E.S. exercise. C.O.N.E.S. helps redirect your natural reaction to reject or neglect your spouse's difference to celebrating and appreciating it. Now opposites can, once again, attract and not attack.
Frequently bought together
We think you'll love this...
Frequently asked questions
How much does Soul Refiner cost?
Do I have to sign a long-term contract?
Can we purchase just one class?
Will I get access to the other classes?