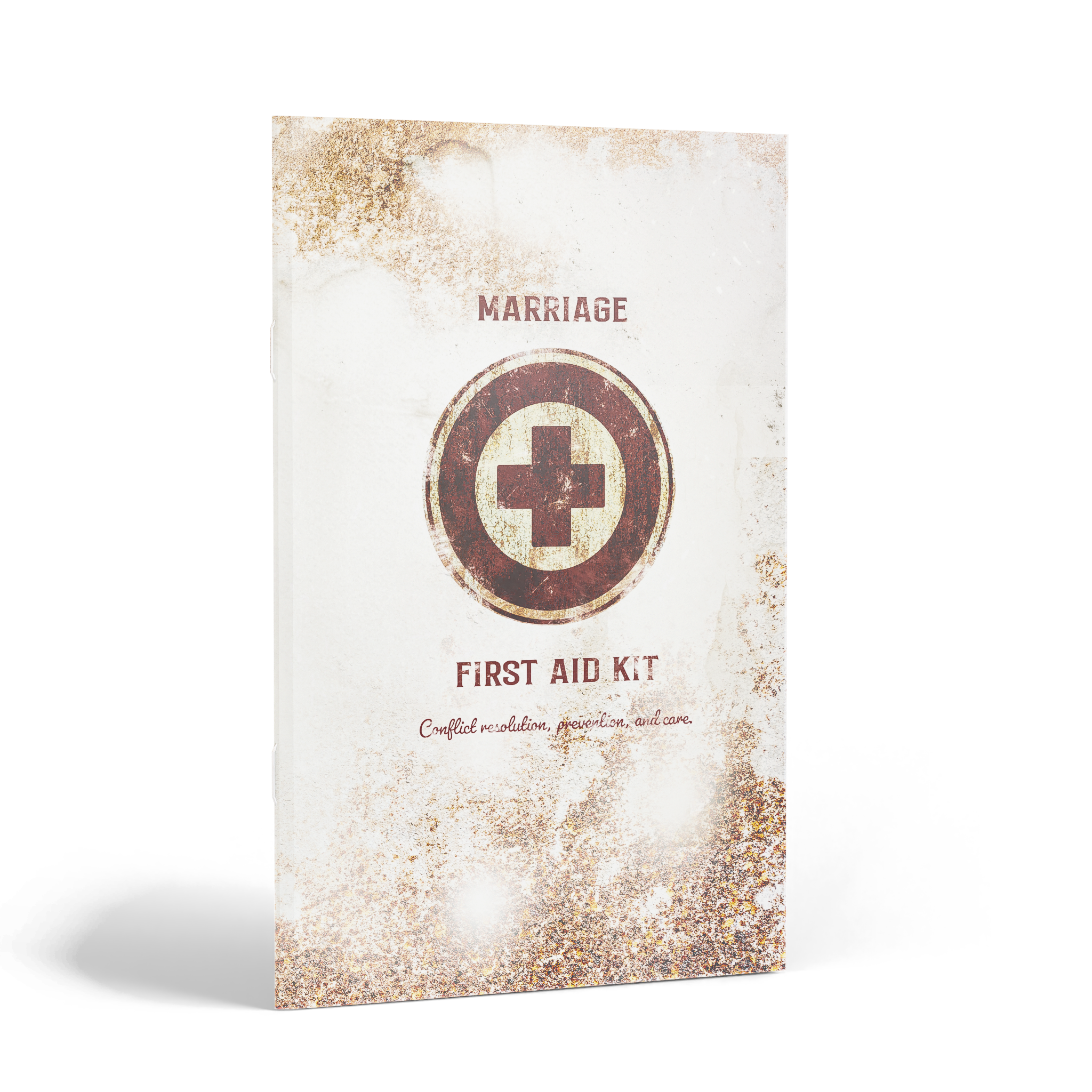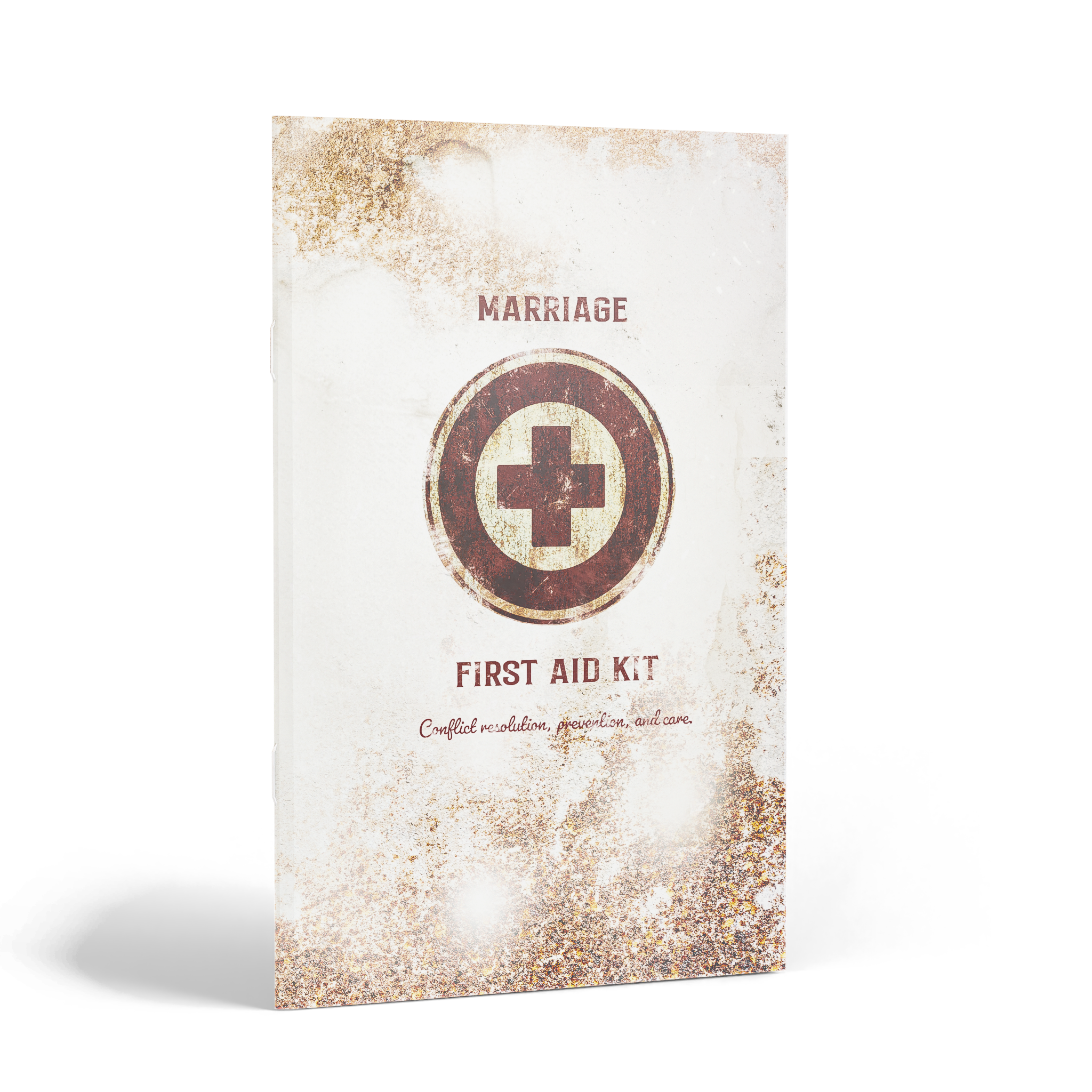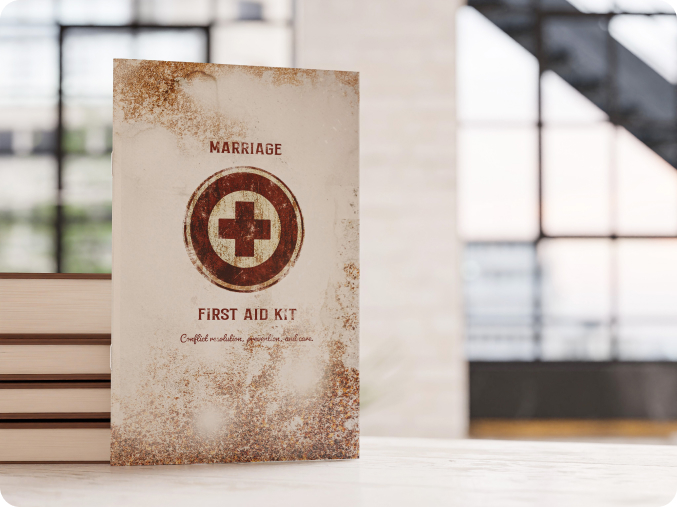 "Wow, the Marriage First Aid Kit is a game-changer! We finally have a go-to tool for conflict resolution. Highly recommend!"
— Jennifer | Happy Customer
Marriage First Aid Kit
$13.00
Your all-in-one kit to learn how to manage conflict and heal wounds after a fight.
Conflict is inevitable. Learning how to manage conflict will help you move in and out of it without catastrophic damage to your relationship.
Inspired by God's Word, the Marriage First Aid kit provides practical steps to:
Approach difficult conversations with respect.
Manage emotions when storms arise.
Learn when and how to take a proper time out.
Identify conflict areas to avoid.
Recognize personal blind spots.
Master mending and healing wounds after a fight.
Make the Marriage First Aid Kit your go-to guide for a faith-based emergency plan before conflict arises and helpful tool for healing after a fight.
Frequently bought together
We think you'll love this...
Frequently asked questions
How much does Soul Refiner cost?
Do I have to sign a long-term contract?
Can we purchase just one class?
Will I get access to the other classes?