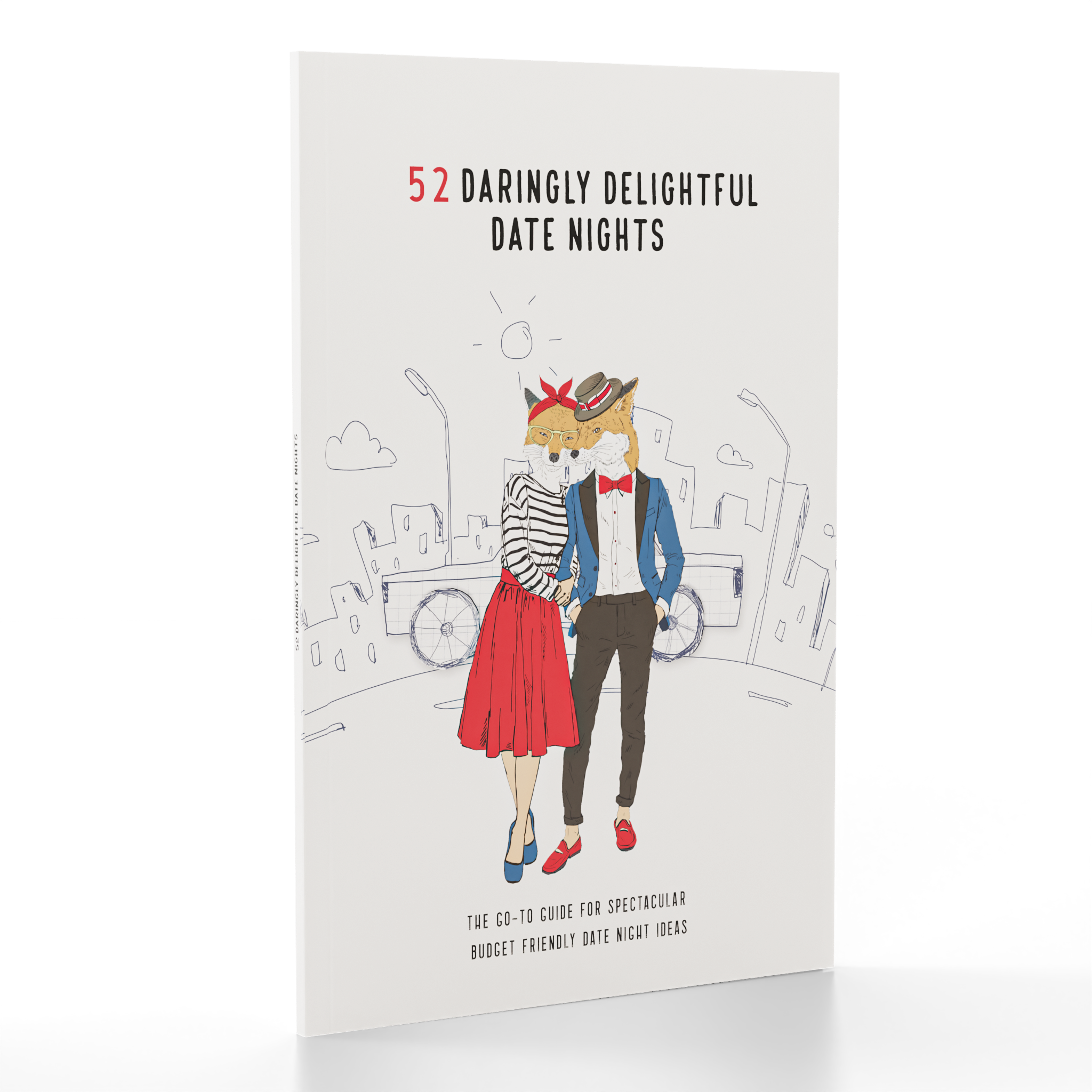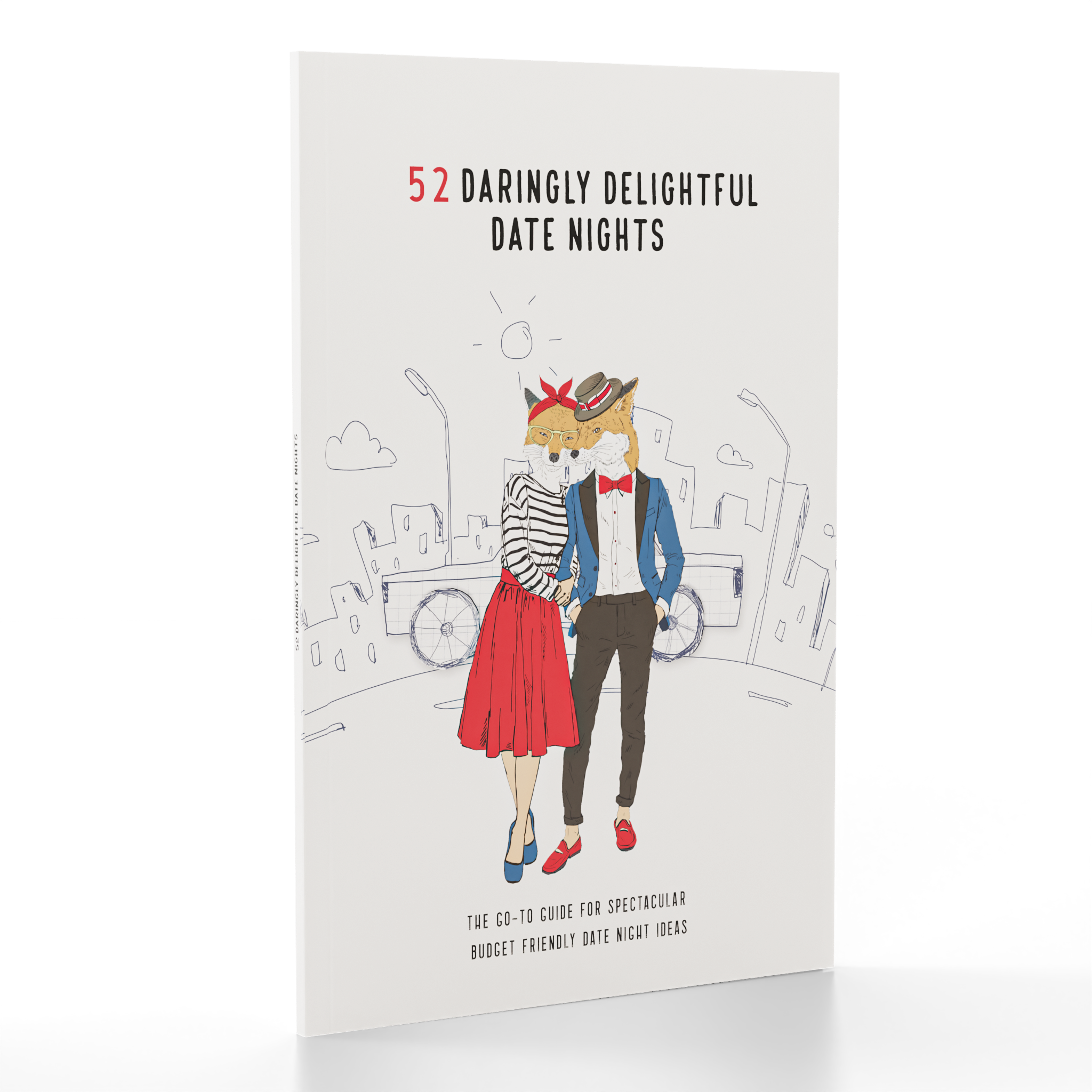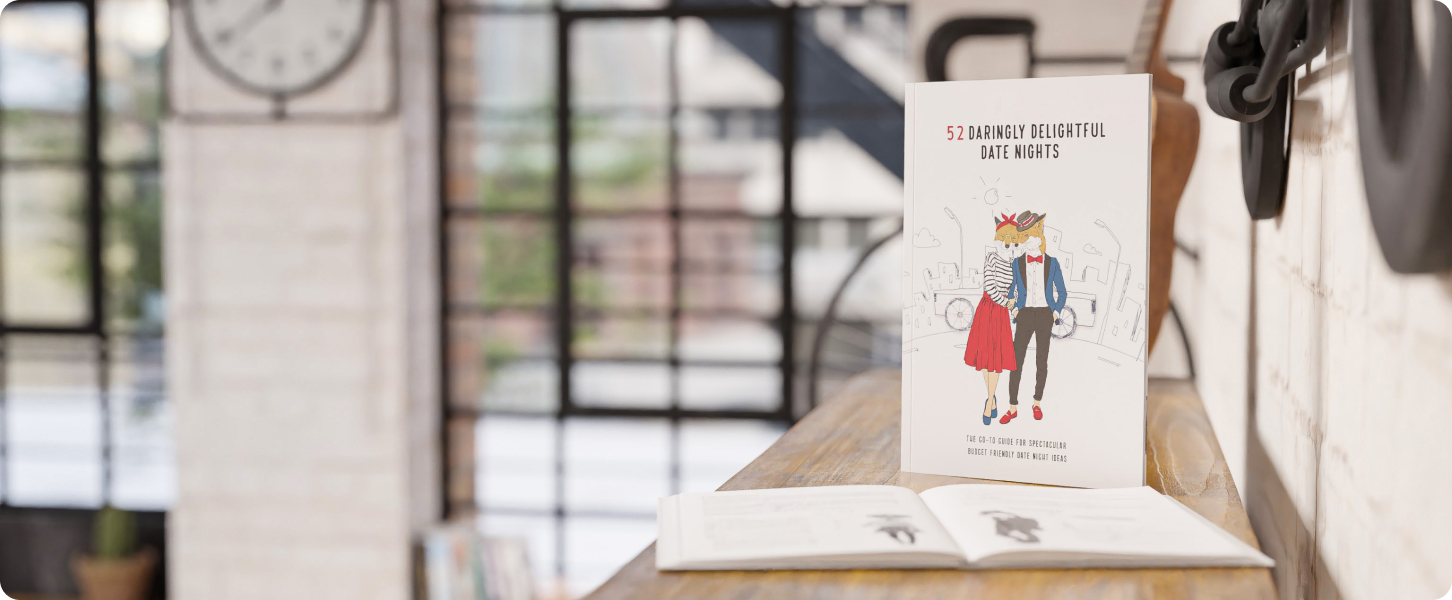 "We've experienced increased intimacy, happiness, and a stronger bond since incorporating these ideas into our routine. Plus, it's a great way to make memories and have fun with your spouse!"
— Brandon & Amy | Grateful Customers
52 Daringly Delightful Date Nights
$15.00
Are you looking for a way to reignite the spark in your marriage? Soul Refiner has created the solution with "52 Daringly Delightful Date Nights." This book offers a practical and fun guide to planning date nights that will bring you and your spouse closer together.
Why Date Your Mate Often?
Romance is an intentional effort, and regular date nights are key to maintaining a healthy and happy marriage. By prioritizing your relationship, you will experience several benefits, including:
Divorce-proofing your marriage
Increased sexual satisfaction
Happier relationships
A peaceful home environment for your children
A strong foundation for a long-lasting marriage
Frequently bought together
We think you'll love this...
Frequently asked questions
How much does Soul Refiner cost?
Do I have to sign a long-term contract?
Can we purchase just one class?
Will I get access to the other classes?