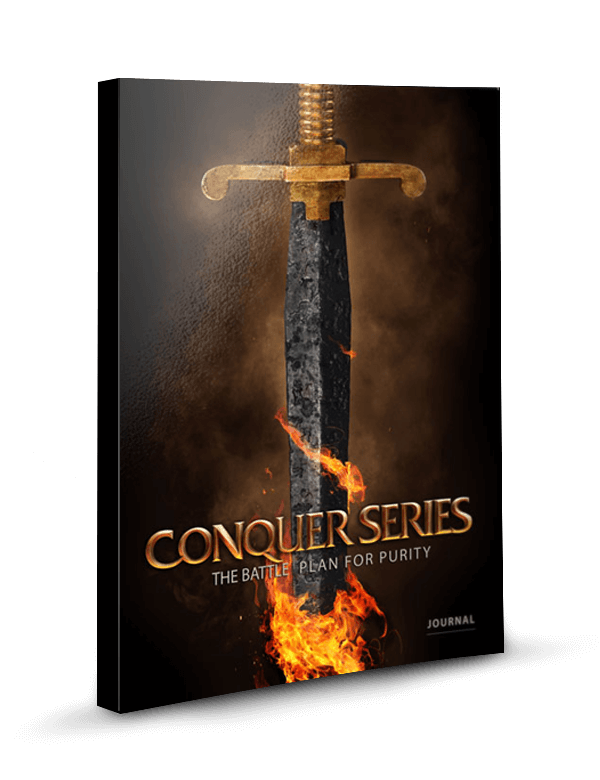 Conquer Series Journal - Spanish
$20.00
The Conquer Series Journal helps you to take the powerful principles from watching the Conquer Series video episodes and put them into practice on a daily basis. The journal provides practical tools that will ensure that you give yourself the greatest shot at finding freedom:
The Commitment to Change identifies what needs to change
The devotional takes you into God's Word
The FASTER Scale helps you identify when you are reacting to emotions.
The Journal covers materials from both Volume 1 and Volume 2 of the Conquer Series. You should order your journal before you start Volume 1 of the Conquer Series.
Frequently bought together
We think you'll love this...
Frequently asked questions
How much does Soul Refiner cost?
Do I have to sign a long-term contract?
Can we purchase just one class?
Will I get access to the other classes?